DeadBeat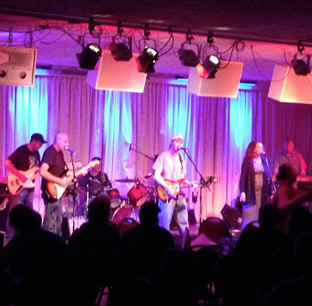 8-9-2019 - Jerry Garcia's Birthday Week Show

"Gratefully Jammin' The Bull"


DEADBEAT is a Grateful Dead Tribute Band in MetroWest Boston playing your favorites from the Dead & the Jerry Garcia Band, and a handful of others for the dead-head crowd!

DeadBeat gigs are upbeat, fun, wild... perfect for you dancers, twirlers, & everyone looking to have a "real good time!"

Like 'em on Facebook

Deadbeat is: Mike (Bails) Bailey - Bass Guitar - Gary Barth - Rhythm Guitar; Vocals - Rich Cesarini - Keyboards - Jennifer Markard- Vocals - Joe Pulitano - Drums - Brian Stormwind - Lead Guitar; Vocals.