DeadBeat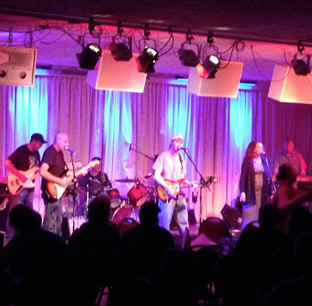 8-6-2022 - Jerry Garcia's Birthday Week Show

We'll be celebrating "The Days Between" with Deadbeat on August 6.
Doors open at 6pm for some deliscious food and refreshments.
This is an ALL AGES SHOW so you can bring the whole family.

DEADBEAT is a Grateful Dead Tribute Band in MetroWest Boston playing your favorites from the Dead & the Jerry Garcia Band, and a handful of others for the dead-head crowd!

DeadBeat gigs are upbeat, fun, wild... perfect for you dancers, twirlers, & everyone looking to have a "real good time!"

Like 'em on Facebook

Deadbeat is: Mike (Bails) Bailey - Bass Guitar - Gary Barth - Rhythm Guitar; Vocals - Rich Cesarini - Keyboards - Jennifer Markard- Vocals - Joe Pulitano - Drums - Brian Stormwind - Lead Guitar; Vocals.