Dinner with a Psychic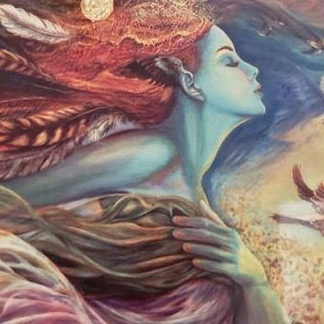 8-12-2022
Join us for an evening of readings with psychic medium Joanne Carr.

The evening will begin with light music and a

3 course dinner buffet

. Following dinner, Joanne will be introduced to participants who will hear a brief overview of Joanne's story and how she approaches readings. Joanne will walk around the room and provide readings for guests as she channels messages from loved ones.

Following readings, Joanne will take audience questions and will conclude the evening with a drawing for a full-length private reading.